Therapy Consultations
Want realistic solutions to everyday problems?
Not sure if counseling is right for you?​
Have questions about the therapy process?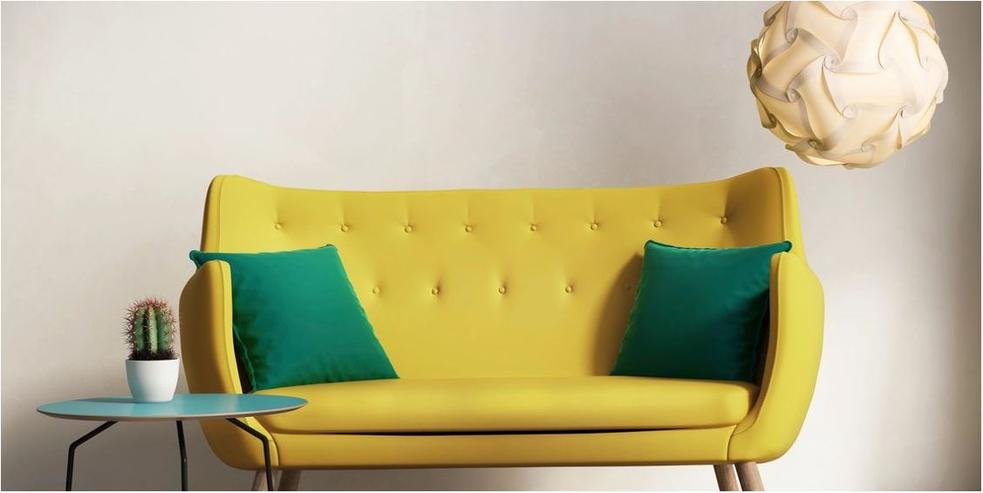 Schedule an in-person consultation. We can discuss what brings you to counseling, your needs, and answer your questions.​ Let's sit down and discuss your specific situation. Lets evaluate possible benefits of therapy and the counseling relationship. Schedule a therapy consultation to help determine YOUR specific needs and goals.

​​​​​​Why have a therapy consultation?
To help you determine if this is the right place to do your greatest work. The relationship between you and your therapist is essential to your process. You should have the opportunity to find a good fit before you get started. We receive blueprints from contractors and diagnostics from mechanics, why not get a plan from our therapist. A strategy is not a guarantee but a course of action and a plan for your future. Though the plan is flexible and can change as necessary it is important to have initial goals. If we are not a good fit that is not a concern. I believe that the connection between you and your therapist helps you do your best work. I will gladly provide referrals. 
Why consultations are important?
Therapy Consultations...
*** Clarify Needs and Goals
***Promote Understanding
***Empower Positive Decision Making       
***Allow you to meet Rayvene to determine if you are comfortable
What happens in a therapy consultation?
We'll discuss your concerns and how my skills may help. We'll discuss details of your potential plan, decide what to tackle first, and establish an initial time frame. You will have the opportunity to ask questions and understand the feeling of the therapeutic space. Following consultation we will get started on our plan.  In-person therapy Consults are conducted at the primary practice location in Smyrna, GA just outside of Atlanta, GA.
Does a consultation mean that you are my therapist? 
No it does not. Therapy consultations do not obligate you to continue services. No therapy services are provided during consultations. The focus is on identifying opportunities for change and establishing rapport. All consultations are private and information disclosed during consults is held confidential following the same HIPAA guidelines as paid therapy sessions.