About Karen (she/her/hers)​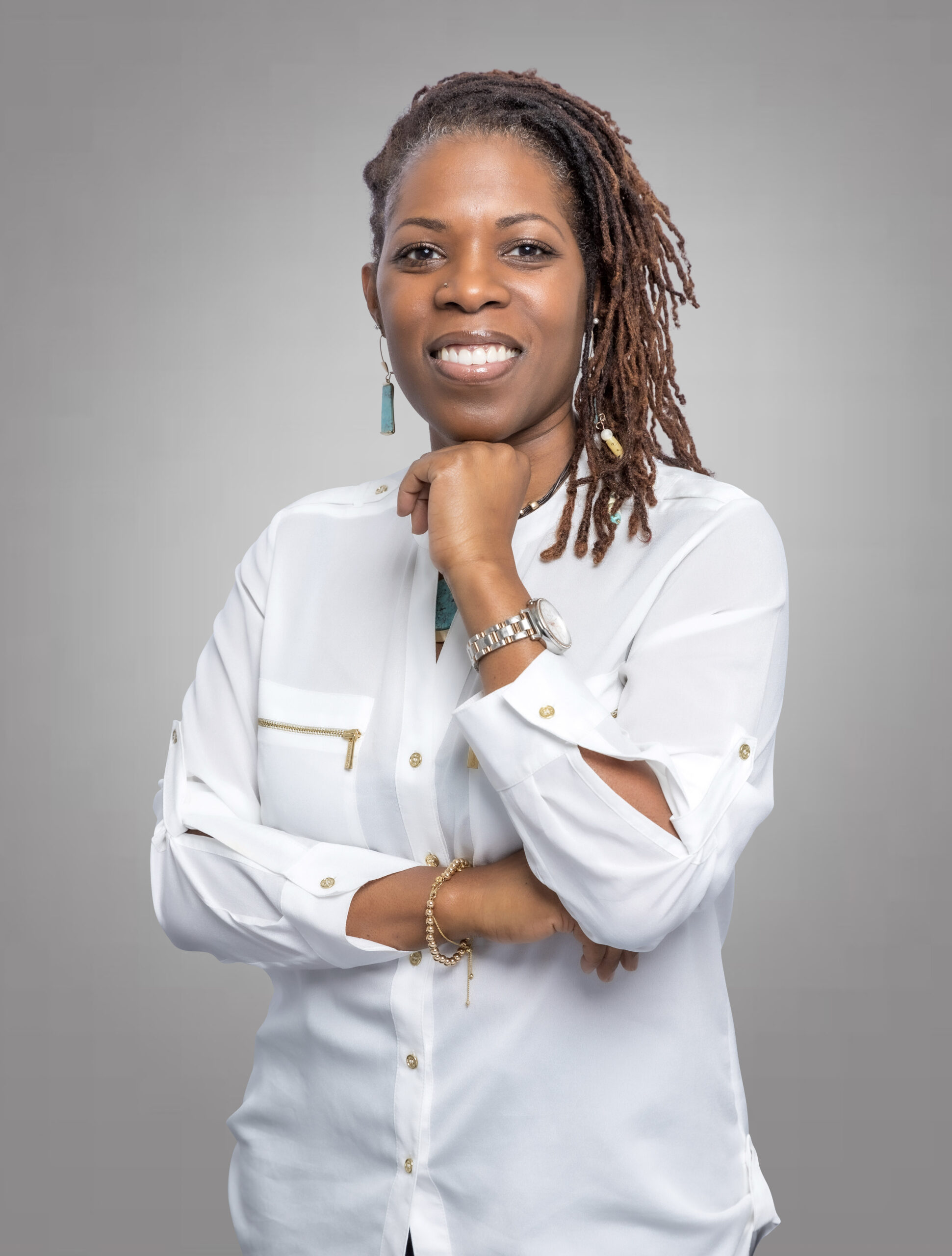 Life is filled with excitement, triumphant moments, and promise.
Unfortunately, it can also be filled with stress, disappointment, and uncertainty. Life can be difficult to navigate and you can be left feeling lost, confused and defeated. 
Fortunately, you don't have to go through it alone.
If Are You:
Feeling down, fatigued, and like you're just "going through the motions?"

Wondering when and if you'll ever be happy?

Fearful, anxious and worried about tomorrow before today is even over?

Overwhelmed by your many responsibilities, but don't know where to turn for fear of being perceived as weak or inadequate?
You've come to the right place; a safe place where you are welcome to share the stress, anxiety, frustration and fear you are experiencing. A space for you to fully express your feelings, thoughts, past experiences, and hopes for the future. Absolutely no judgement!
Through therapy you can:
Replace negative, self-defeating thoughts with positive ones…Change and growth is inevitable!

Approach every day with a win in mind…a gain…whether big or small.

Remain optimistic despite your challenges. You have options!

Focus on what is necessary for your happiness and go for it! 
I am Karen Volcy-Sylvain, a license-eligible therapist. I can help you replace negative, self-defeating thoughts with positive, and goal-directed thoughts. I will also listen, support, guide and encourage you.
As a divorced, working mother of 4 children, I quickly learned that you could easily lose yourself to work, marriage, and motherhood. It's easy to set unrealistic expectations for yourself that leave you feeling alone, defeated, disappointed, and depleted; all while trying to make sure everyone else's needs are being met. When I was younger, I wished I had an empathetic, impartial and insightful woman to guide, support, motivate and encourage me as I was moving through the various stages of life. 
My therapeutic approach is designed to help identify and breakdown negative thoughts which can keep us from achieving our goals by being person- centered with a focus on Cognitive Behavioral Therapy. Change and growth is inevitable. You are valuable, unique and deserve respect. Our relationship will be based on trust and a genuine concern for your wellbeing, mind, body and spirit! 
Live the life you deserve!
A life filled with love, health, prosperity, and peace…
Karen is available for individual therapy appointments on Wednesday evenings and Saturday mornings. Karen provides sliding scale therapy options at a reduced rate of $100 per session. Self-pay clients only. Karen's services are not eligible for insurance reimbursement.
Karen is currently in the application process fo licensure as an Associate Professional Counselor. She is providing services under the direction and supervision of Rayvene Whatley, LPC.